What Our Customers Say About Us

Accomodation Was 1st Class!
Thank you to Hibly & Saul for the lovely short break in your comfortable place. Accommodation was 1st class and in a totally unspoiled area amongst nature, set away from the fuss and commotion of everyday life. The only sounds were that of the countless birds and a breeze through the countless trees and hedgerow, with the occasional distant chug of a tractor. The song of nature will always be gentler than the throb of urban living. The surrounding villages, moors and the coast area all accessible. Embrace the slow pace of life in Devon and the friendliness of the people. Hibly and Saul were wonderful hosts and we also appreciated their care for the environment around them. We were only there for a few days attending a race but would have liked to have remained longer.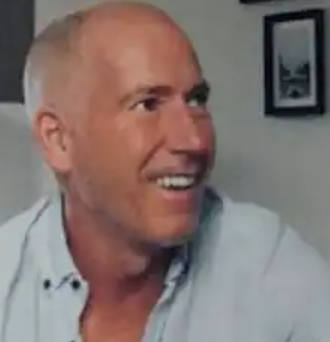 Highly Recommend Staying Here!
It was lovely staying with Hibly and Saul in Dartmoor. Their place is truly in the heart of nature, so be prepared for some narrow country roads to get there!
We were greeted by a selection of home made bread, eggs, juice and more, which was very welcome. Hibly and Saul were even able to spot us a missing ingredient and baking dish when we cooked one evening, which was very appreciated. Highly recommend staying here if you're looking for a remote stay with easy access to Dartmoor.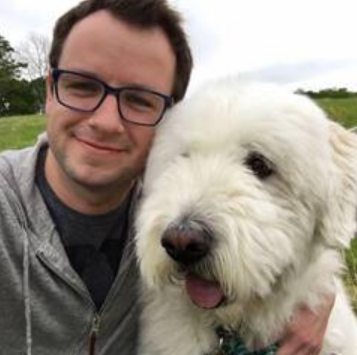 We Loved Our Stay At Kennick Barn!
It is near to many of the sights we wanted to explore in Dartmoor and close to many other towns/villages in the area. There was a freshly baked loaf of bread and other treats waiting for us upon arrival. The kitchen is fully equipped, cozy sitting room, and very comfortable bed. The grounds and garden are there for you to enjoy as well. Hibly and Saul are great hosts and offer ideas and information about the area. We highly recommend this stay!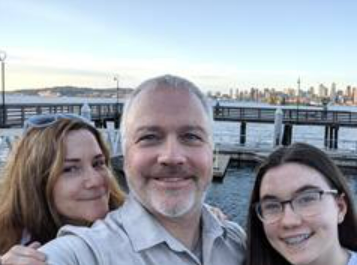 lovely cottage in a peaceful setting surrounded by picturesque countryside .The hosts are friendly without being intrusive .Very good welcome pack good quality produce homemade bread ,eggs ,tomatoes mushrooms and delicious homemade marmalade. The roads are very narrow as are most on Dartmoor.. Plenty to do in the area ,the Canonteign falls are worth a visit as are the many Tor's which you can climb the views at the top are amazing .The cottage is a perfect place to unwind ,will go back as it has everything you need for your stay .Thanks Hibly and Saul.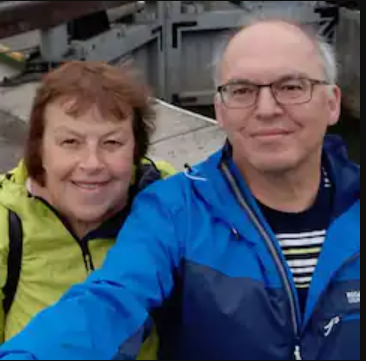 We Already Booked To Come Back!
We stayed at Hibly and Saul's cottage for a few days. If you're looking for a break in a peaceful location, surrounded by nature it's perfect place for it. The cottage had all we needed. Kitchen is fully equipped, and there's separate living room in which you can relax and enjoy the peace and quiet, read, watchTV or listen to birds singing.
Hibly and Saul are lovely people. There was a welcome "pack" waiting for us consisting of home made bread, fresh organic eggs, marmalade and some other breakfast ingredients. We already booked to come back later this year!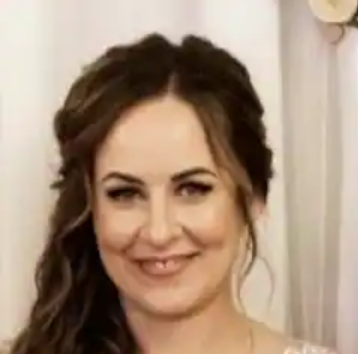 A Lovely Place For Everyone Who Wants To Relax!
Kennick Barn is a lovely place for everyone who wants to relax and just spend some time in the nature. The barn has everything you need and there's even the possibility to relax in the garden. Hibly and Saul are great hosts, really friendly and gave us some tips so we could explore the Dartmoor. The breakfast and especially the homemade bread and cake was more than delicious! We really enjoyed our stay there and can highly recommend Kennick Barn!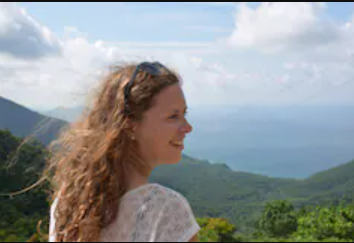 Highly Recommend When Staying In Dartmoor!
Hibly and Saul's was a really lovely place to stay that felt private but also close enough to them to be able to ask questions easily. The welcome pack which included lots of locally sourced food was such a nice touch, and the quality of the kitchen equipment, along with the kitchen itself, was really impressive. All of the rooms were tidy and provided ample space for two people staying for a few days. The surrounding area was beautiful too, and so quiet. We'd highly recommend their place to anyone looking to stay in Dartmoor.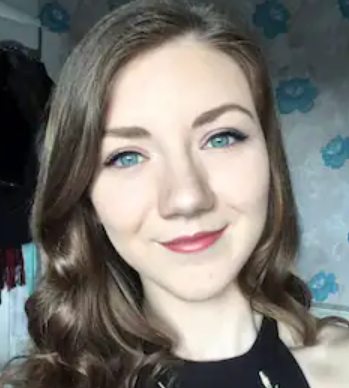 My wife & I had a fantastic 2 day stay at Kennick Barn, Hibly and Saul are very thoughtful and their accommodation is perfect for a couple. The location of Kennick Barn is absolutely stunning with great walking around the local reservoirs. Ideal location as well for exploring the rest of Dartmoor. We were more than happy with everything at Kennick Barn, especially the thoughtful touches of "Breakfast/Bread/Bacon/Free range eggs etc left in kitchen, this was really great! We have stayed in many AirBnbs and this one was up there with the the best of them!